wildlife is for everyone
Wildlife for Tomorrow Foundation
About Wildlife for Tomorrow
The Wildlife For Tomorrow Foundation is designed to work closely with the Arizona Game and Fish Department in its mission to enhance the management, protection and enjoyment of Arizona's wildlife resources. The Foundation is registered as a certified non-profit 501(c)(3) entity and raised funds are earmarked for support of projects to enhance youth education as well as worthy efforts to physically improve wildlife habitat in Arizona.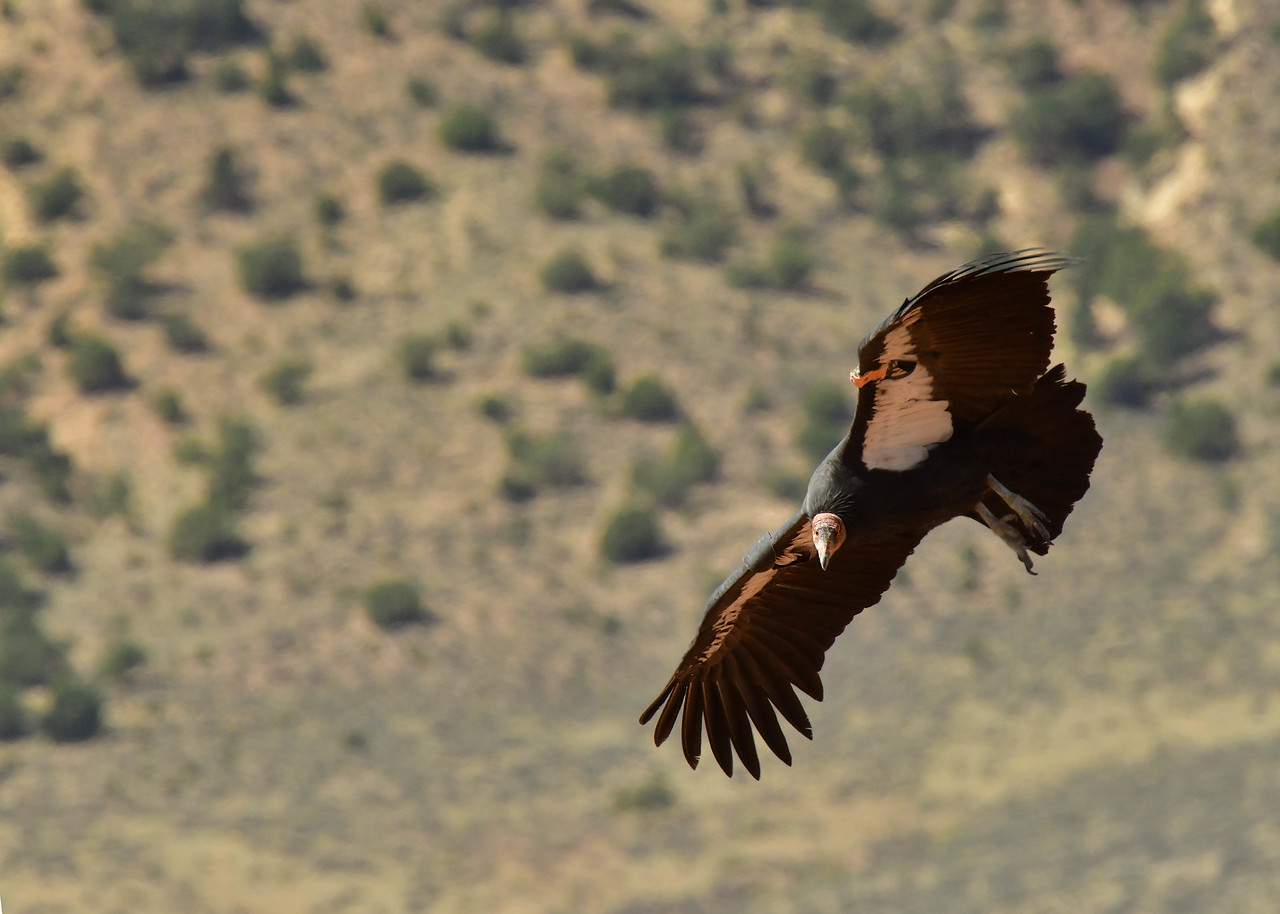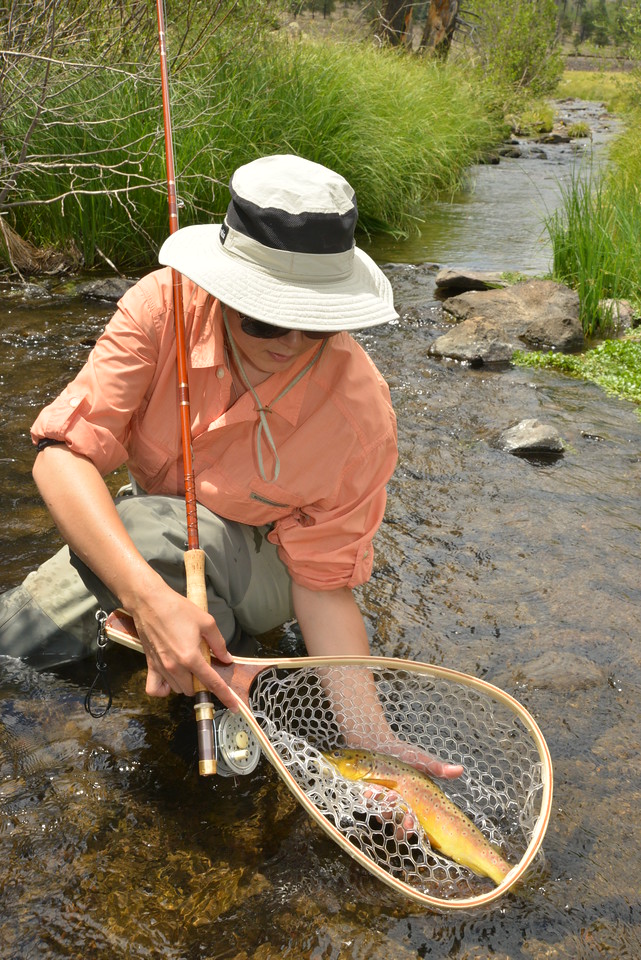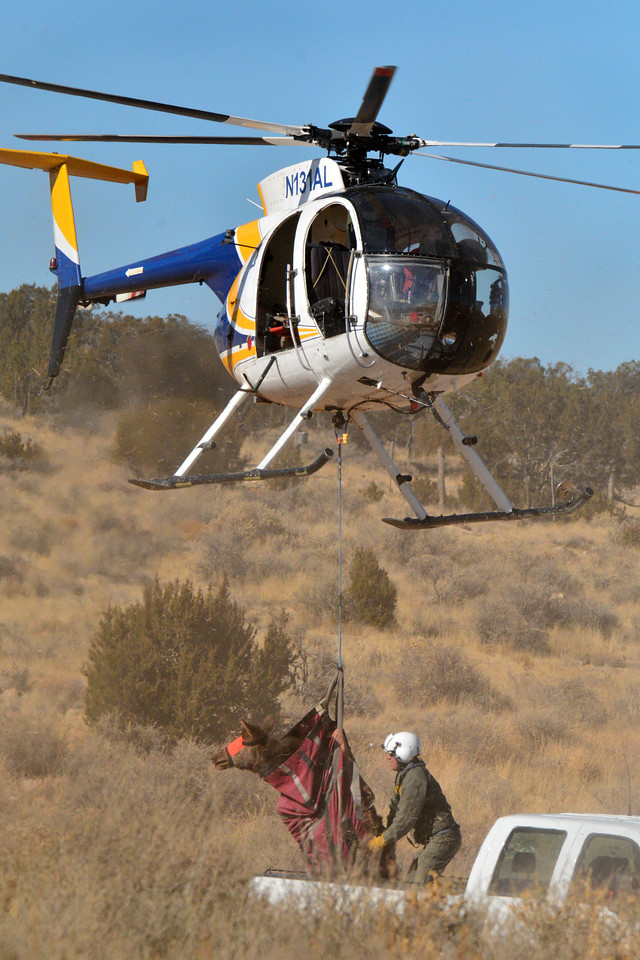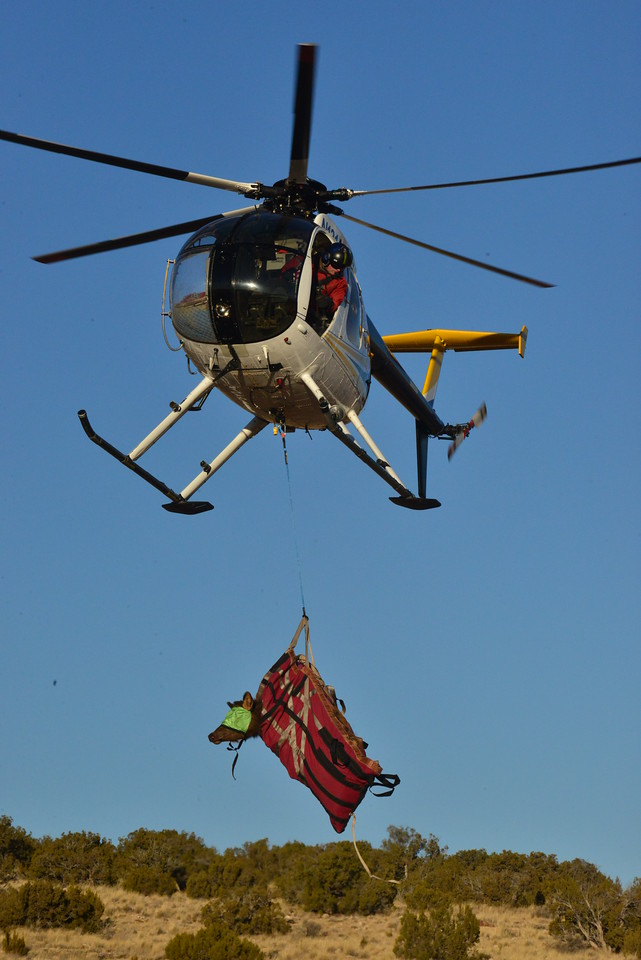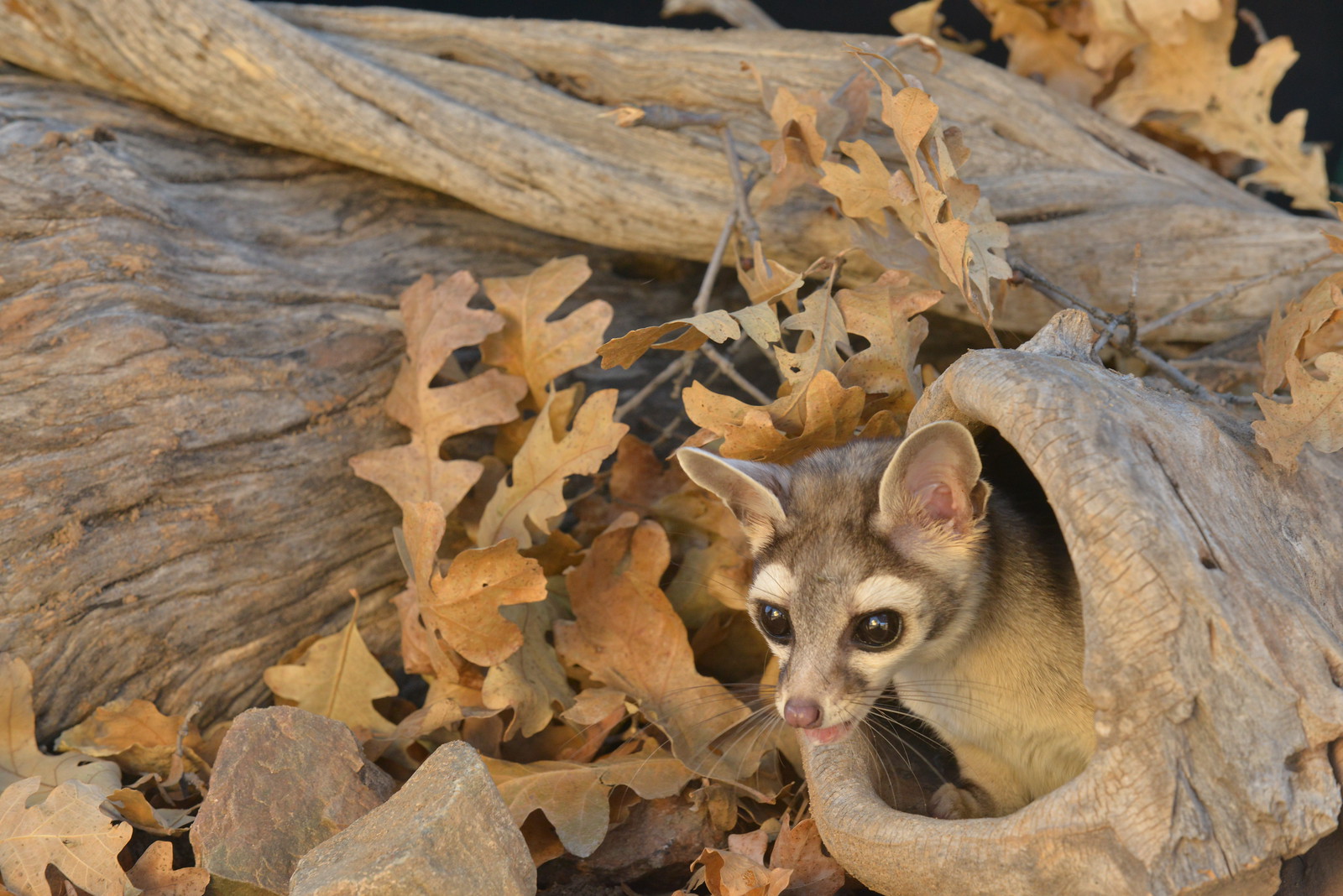 Be a Partner
Your financial contributions make a huge difference when it comes to preserving our diverse wildlife resources.
Volunteer
Most of our events and outreaches are made possible through community members volunteering their time.
Spread the Word
Help us get the word out. Tell your friends and family to come check out this website and join the movement!