Wildlife Viewing in April
Phoenix and Central Arizona
Christmas Bird Counts
Christmas Bird Counts begin this month, and are one of the most popular watchable wildlife events of the year. Counts within this region include the Salt-Verde River count and two dozen more. The Salt-Verde Count is centered at Adams Mesa and includes sections of the McDowell Mountain Regional Park, the northern half of the Fort McDowell Indian Reservation, and the southwestern shore of Saguaro Lake. White-crowned sparrows and ruby-crowned kinglets are here in force this time of year, and possibly the most numerous "CBC" species of all. Amateur birders are encouraged to volunteer with Christmas Bird Counts.
The Arizona Game and Fish Department coordinates the national mid-winter Bald Eagle survey throughout the state in January. Telephone, Fool Hollow and Show Low lakes in the Show Low area, as well as Woodland Lake, Lake of the Woods, Rainbow Lake and Scott Reservoir in Pinetop-Lakeside harbor several eagles throughout the winter, especially when extreme cold temperatures render higher-elevation lakes completely frozen.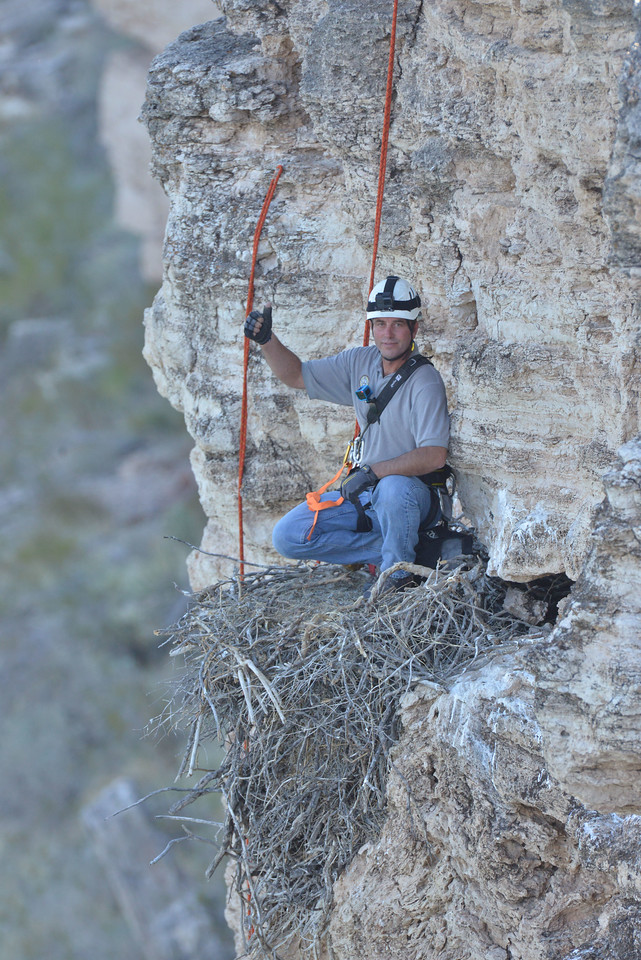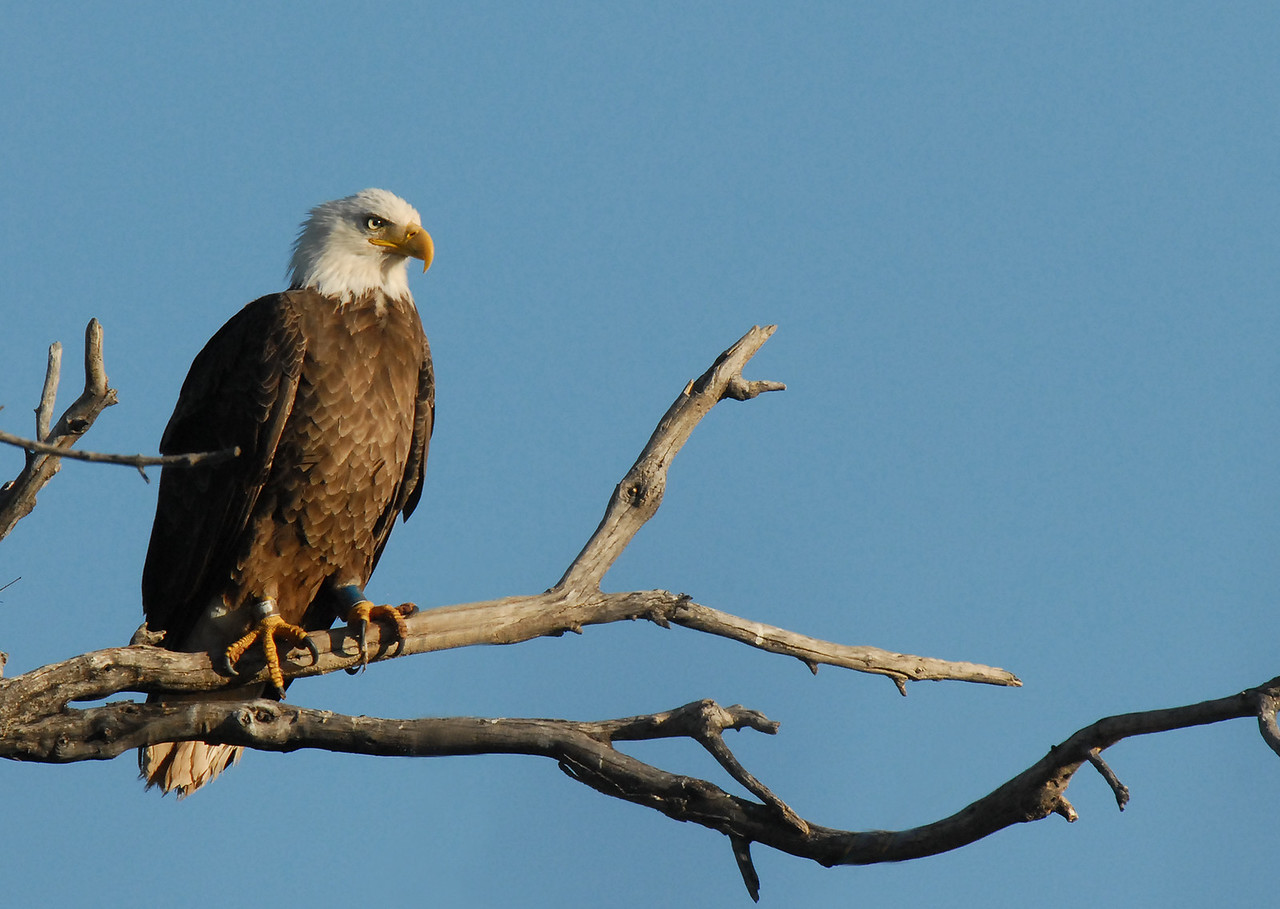 Tucson and Southern Arizona
The San Rafael and Sonoita Grasslands are prime for Baird's sparrow, Sprague's pipit, McCown's and chestnut-collared longspurs among huge flocks of wintering sparrows and many white-tailed kites. Low mountain canyons and riparian thickets may host a rarity like rufousbacked robin or varied thrush. Raptors and sparrows abound in many habitats. Winter solstice occurs this month and it's also the peak of the rut for Coues whitetail deer, when bucks send all their available time searching for does, sparring with rivals, marking territory –seldom even stopping to eat. They're distracted, and charismatic to photograph during this season. Where to find them? Coues deer like grassy slopes of southern Arizona mountain ranges including the Chiricahuas, Dragoons, Dos Cabezas and Pinalenos.
Explore the vast Cabeza Prieta National Wildlife Refuge, in December's milder weather. Here you'll find one of the rarest of all North American ungulates: the endangered Sonoran pronghorn. Captive breeding programs, water developments on the refuge and habitat improvements have allowed numbers to increase from less than two dozen proghorn to around one hundred. Intrepid explorers can seek creosote and bursage flats, mesquite, palo verde, ironwood, and an abundance of cacti, including ocotillo, cholla, and saguaro on the bajadas – the sand, silt, and gravel deposited by running water on the slopes of mountain ranges.